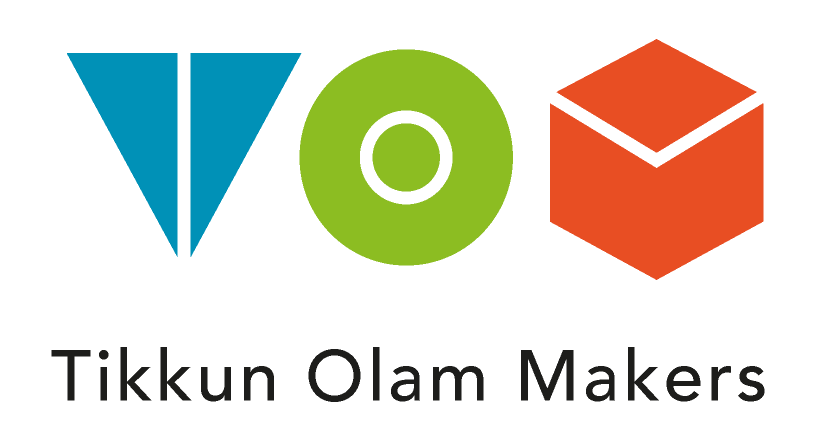 Tikkun Olam means doing good. This event is about makers doing good.
72h Makeathon: June 3, 4, 5th 2016
Using design and technology to bring life-altering changes to Children with Disabilities
The first ever Tikkun Olam Makers (TOM) event in Asia will connect children who are living with disabilities (CWD) and are affected significantly by their daily challenges with multi-disciplinary teams formed specifically to design and prototype solutions during a 72 hour event.
Makers doing good for Children with Disabilities
Through the TOM program framework, selected teams work to leverage technologies and open source licensing to design and prototype replicable solutions that could solve challenges around the world. The Ethos at TOM is that these events are fully inclusive, therefore the children with disabilities work with the team and are not simply recipients of a service.
Additionally, there is an opportunity for student engineers and designers to participant and learn from experienced mentors throughout the design and prototyping process.
Teams are provided with every type of machine or material they would need during the 72 hours event and receive plenty of food, beverages and fun activities to keep the creativity flowing.
Building inclusive multi-disciplinary teams
Anyone can take part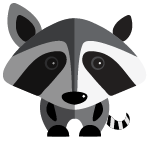 Children with disabilities
TOM events are fully inclusive, therefore the need-knower is working with the team and is not simply a recipient. This is a unique opportunity for children with disabilities, aged under 18, studying and living in HCMC and families to present their challenges, as well as share ideas of products that would help their daily lives.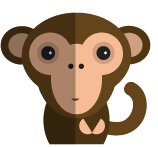 Makers: engineers, developers, designers, hobbyists
TOM events are bringing together multi-disciplinary teams. Register now your interest as a participant and get the opportunity to join one of the teams that would tackle a challenge shared by a need-knower.
Register now as a team participant.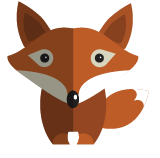 Mentors & experts
If you have experience and expertise, then you can register as a mentor. Each team will be followed by one mentor in particular, but will have access to all the experts and mentors joining the event.
Pre-event: Sunday 8th May 2016
DEK Technologies Vietnam
121/137 Le Loi Street Ben Thanh Ward, District 1, Ho Chi Minh City, Vietnam
Makeathon: Friday 3rd - Sunday 5th June 2016
Vietnamese-German University
Le Lai Street, Binh Duong New City, Binh Duong Province, Vietnam
UNICEF, the United States Consulate General in Ho Chi Minh City, the Israel Economic and Trade Mission, Fablab Saigon and the Disability Research Capacity Development (DRD) are leading a coalition of public and private organizations to implement the 72 hour event.
Opportunities exist for educational institutions and companies to sponsor the event through technical expertise, logistical support, and by offering their employees the opportunity to join the event and serve as mentors for the design teams.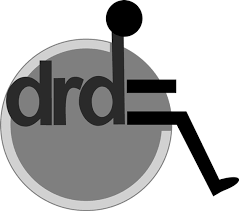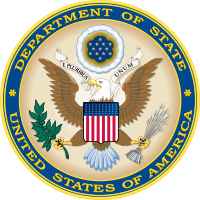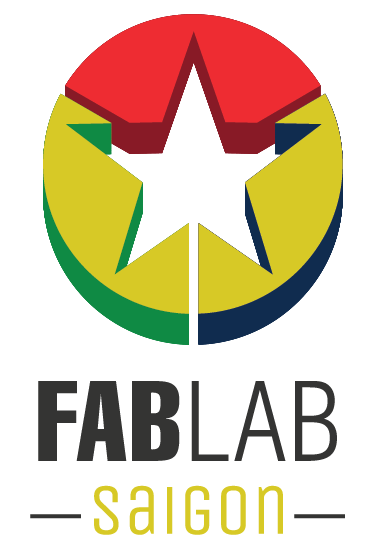 Supporting organizations